Our Catalogue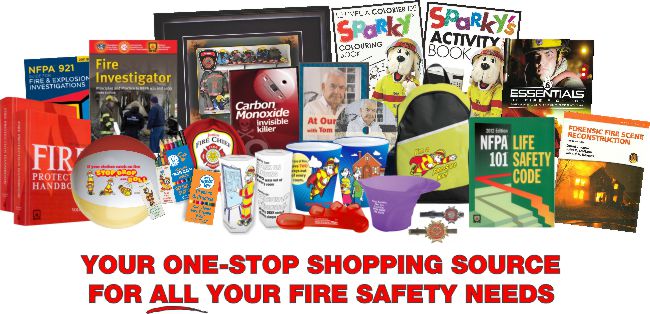 If you are looking for a particular item that you do not see listed in our catalogue, please contact us at 1-866-379-6668 or e-mail: orders@firesafetycouncil.com.
We would be happy to help you with ALL of your fire safety needs.
Also, be sure to check out our customized and promotional items for your next community event!